PwC school-leaver scholarship applications close on Friday 3rd August.
Do you want a meaningful career where you can be yourself and make your mark on the world?
The PwC Scholarship helps give young Kiwi talent the best start possible by providing financial support during university, a mentor and a paid Summer Internship. The skills, knowledge and relationships you'll build with us will benefit you for life.
We tackle a huge range of business issues and complex commercial challenges to boost the performance of all sorts of organisations. We know you want to stamp your mark on the world and we're here to give you the opportunity, support and confidence to do just that!
With our Scholarship programme, you'll be off to a great start:
$7,000 towards your university fees and course-related costs over the course of your degree
a PwC staff member to mentor you during your study
a paid Summer Internship to develop the foundation for your career
access to business networks amongst the best and brightest minds in New Zealand at our social and scholarship events
the opportunity to learn about what we do behind the scenes, so you can choose the career path that best suits you.
If you are offered a PwC Scholarship, you will be invited in to your local office, with your family and a school representative to be presented with your PwC Scholarship. You'll meet key PwC staff, past winners and receive your certificate.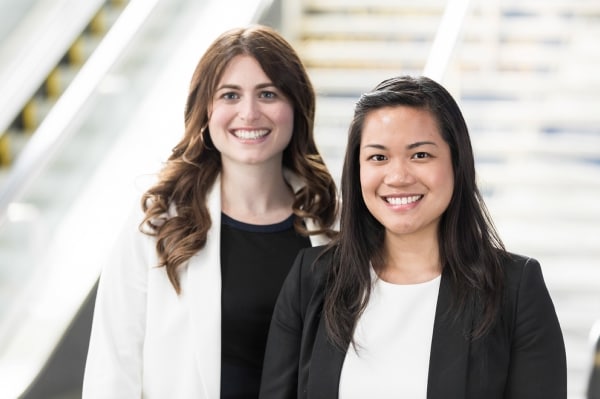 Your PwC mentor will be allocated to you before you start your first year of university, and they're a current PwC staff member who's passionate about helping you develop the skills you need for your career. They're there to provide information about PwC and the different career opportunities open to you, and help guide your Summer Internship choice. As most of our mentors are new Graduates themselves, they will have recently finished their degrees and will be able to give you guidance and advice throughout your years at university.